Details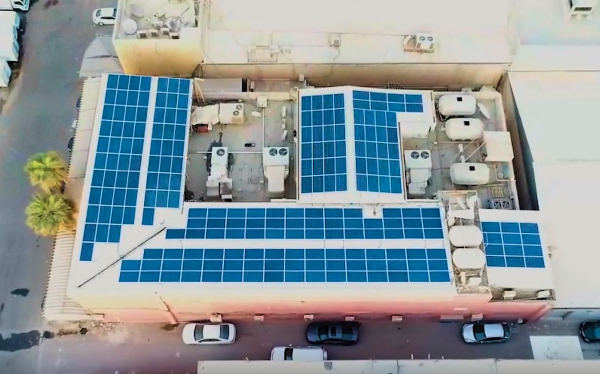 Clenergy MENA concludes the year 2017 with commissioning a 57 kWp Solar Photovoltaic plant on the rooftop of the main office building of Projacs International – Kuwait. The plant contributes to around 25% of the annual energy consumption, avoiding around 53.9 Tons of CO2 emissions annually.
See more here: https://www.youtube.com/watch?v=vSrRtmwMe-E
Details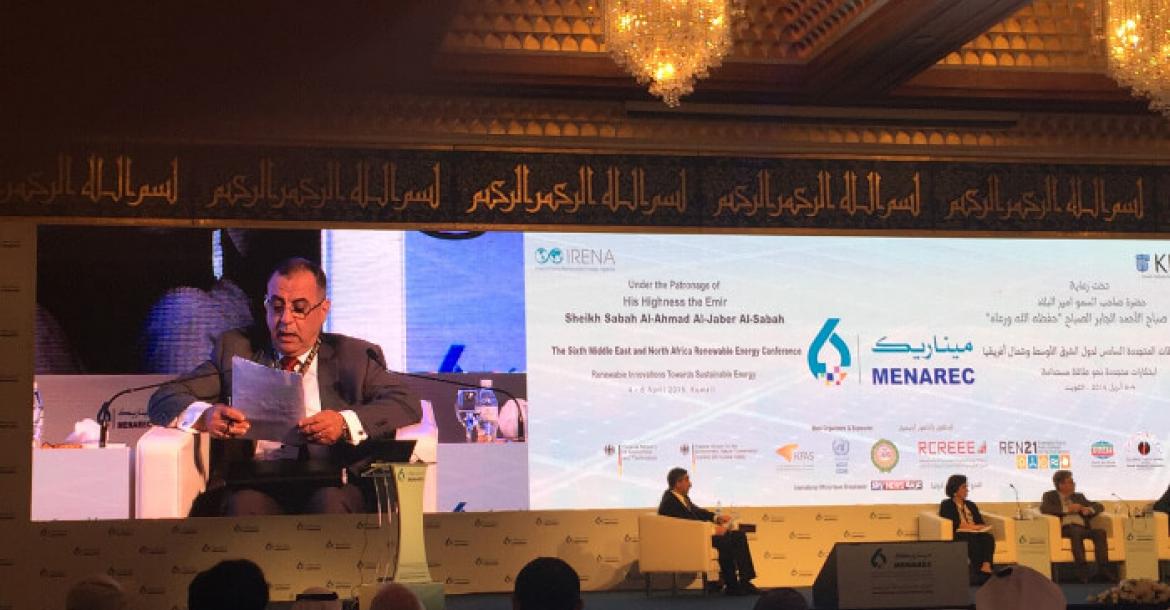 Clenergy exhibits at the 6th MENAREC Conference (Middle East & North Africa Renewable Energy Conference), Kuwait 2016, in collaboration with multinational partner, Conergy, to expand their regional network and become
Details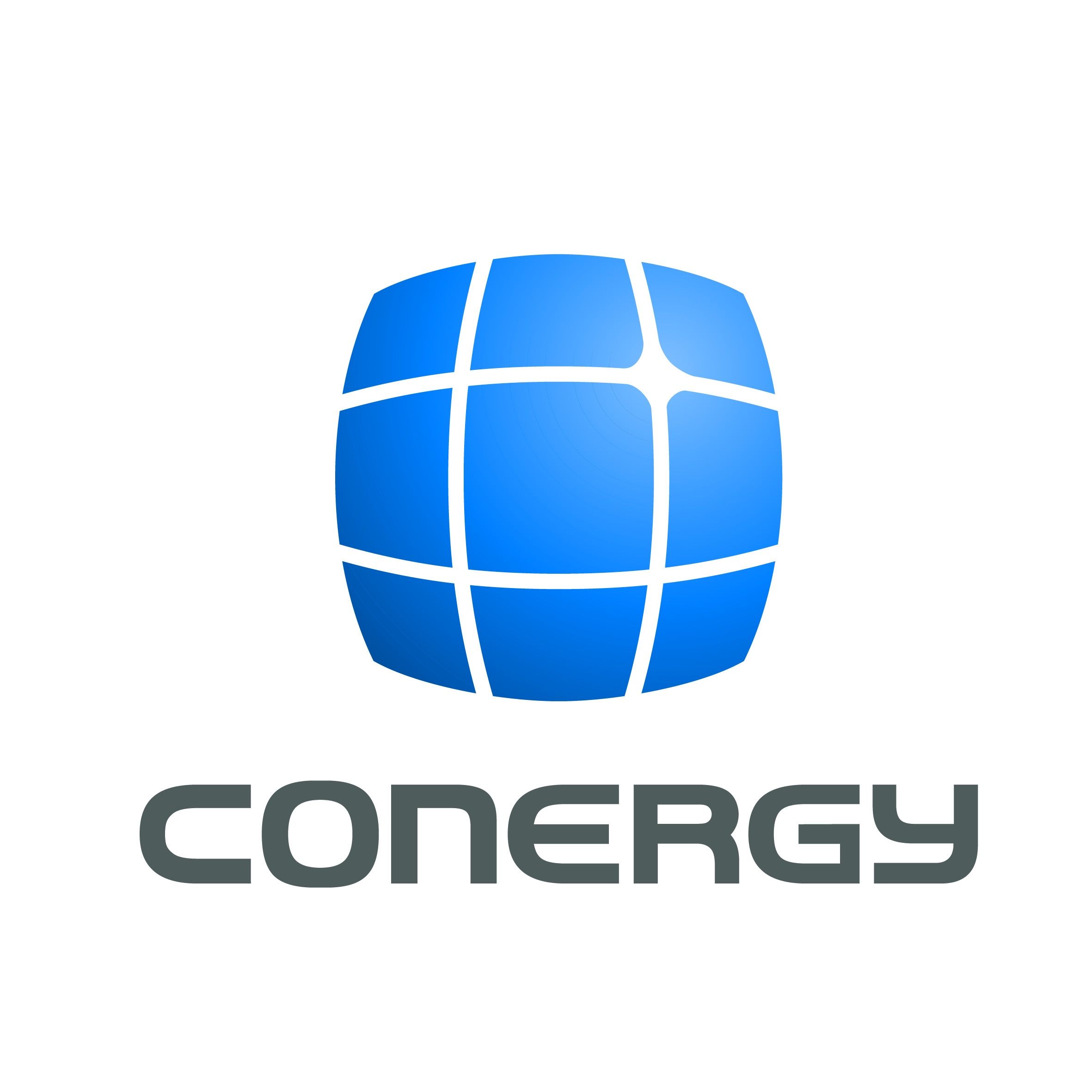 Clenergy inks in April 2015 an exclusive partnership agreement with multinational EPC firm, Conergy. Conergy's extensive expertise in delivering solar power plants globally will support Clenergy's regional activities in delivering excellence in their projects.